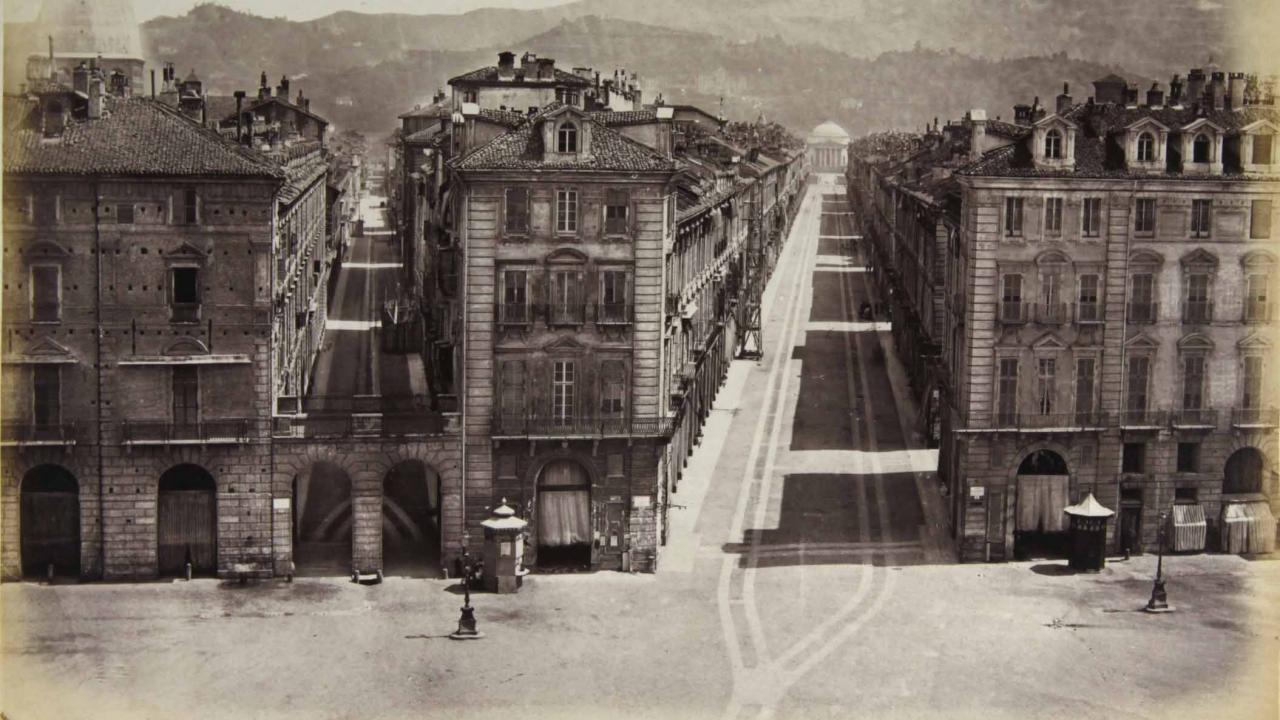 The seventeenth-century building, located in the city center, enjoys a key position to visit the city being able to walk to all the major sights and attractions.
The building of the apartment dates back to the second half of the 17th century by Amedeo di Castellamonte, architect of the House of Savoy. Built as a continuation of the Royal Palace and connected to the University by terraces, the building stands in the block called "Isola di Sant'Apollonia".
The apartment, located on the main floor, overlooks the royal side of the historic Via Po, one of the main streets of the city, pulsating over the centuries of intellectual, political, artistic and religious life, as well as a center of elegance in the succession of French, Austrian and Risorgimento fashion.
Main points of interest, museums and tourist attractions are within walking distance from the apartment.